There are a lot of things to consider when putting together a commercial Wi-Fi system. The demand on the system is much different than setting up a Wi-Fi system in your home. Structured Communications can work with your business and help design a Wi-Fi system that can grow with your needs.
Wi-Fi consists of multiple layers and every building is different.
Structured can provide an initial passive survey to identify how the existing systems are performing in your facility. If you have an existing system, we can identify where the coverage issues are and can develop a plan to add coverage where it is needed. If there is not an existing system, we will conduct a survey of the facility and identify potential interference issues. Equipment from wireless surveillance cameras to wireless printers can cause Wi-Fi coverage dead spots. We will help identify these interference problems in order to develop a solution.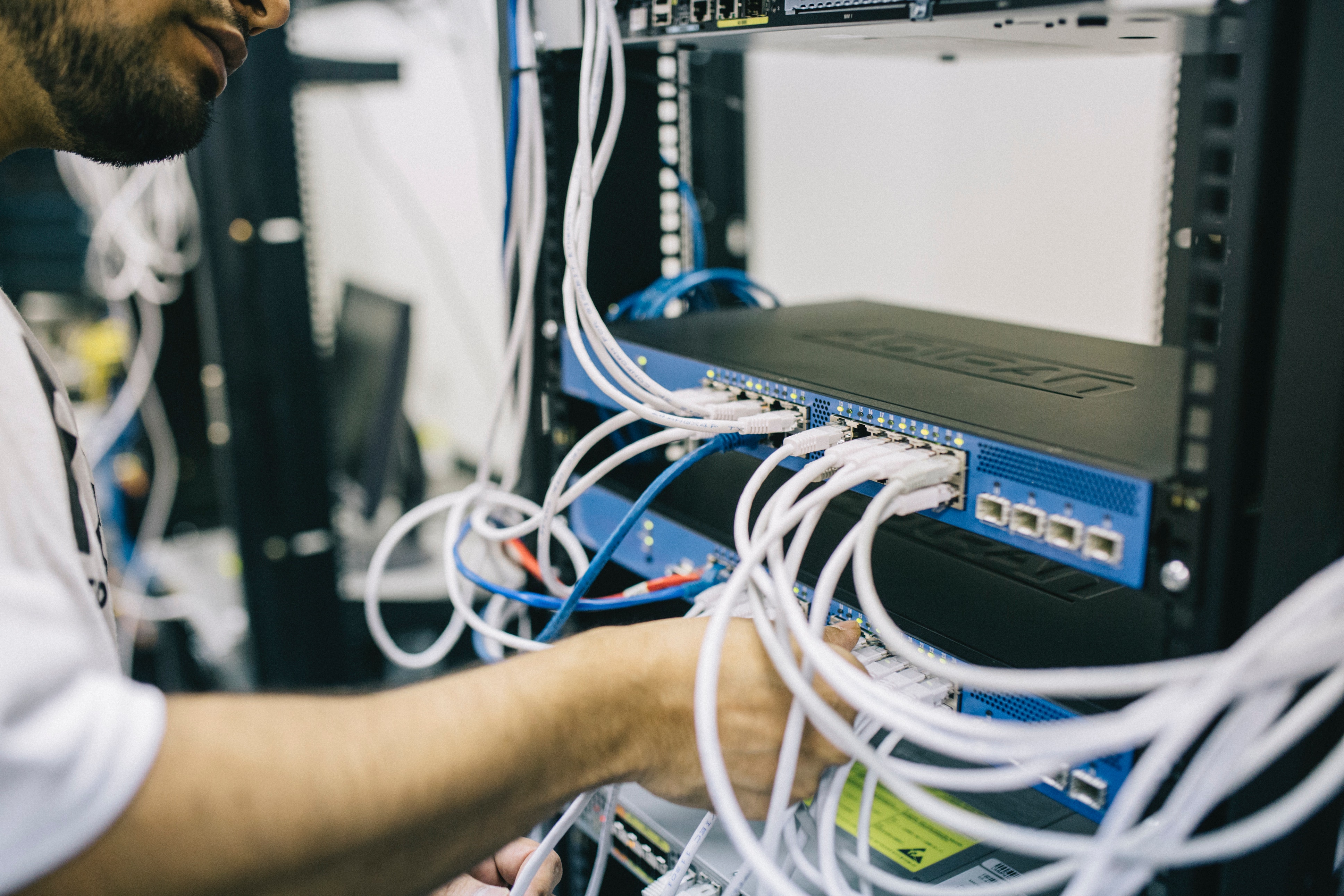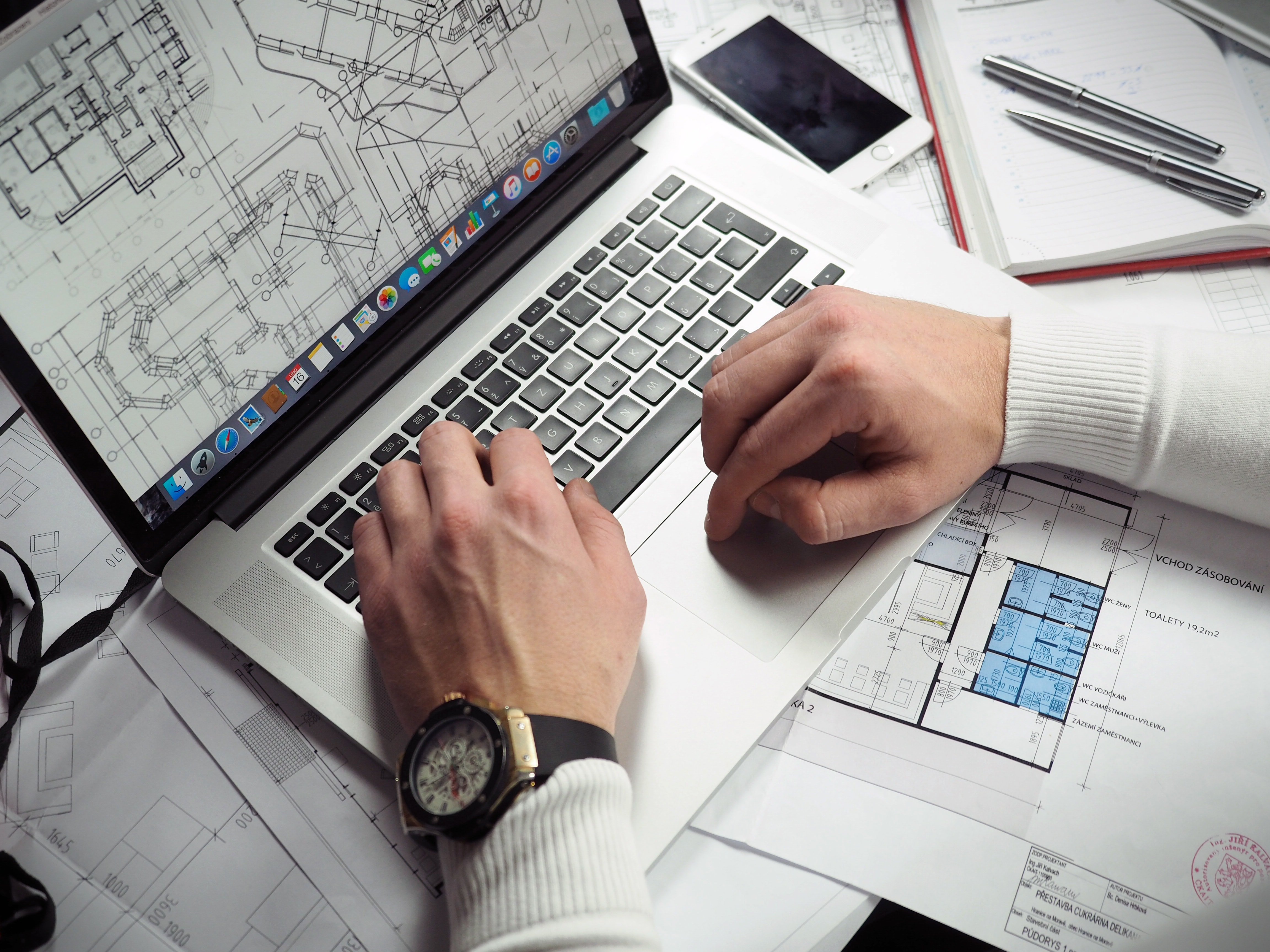 One variable that is often missed is having the most accurate and correct building information inputted into the modeling software. Structured can assist with creating scaled drawings, measure the building materials for RF losses, and taking other critical information into consideration prior to creating the design of the system.
When creating the design for your Wi-Fi system, Structured will work with you to create the requirements based upon your Wi-Fi needs.
With new emerging systems like CBRS & evolving technologies such as 5G, Structured Communications can help your company successfully navigate these with confidence.