The Puget Sound Emergency Radio Network (PSERN) Project is upgrading and expanding the current emergency communications system and will be transitioning all users of the system beginning in Fall 2021. Now is the time to start preparing for this transition!
Structured Communications can help you get ready by performing an assessment of your building. This assessment will include: 
A 40-grid test of your entire building to ensure that your current Emergency Responder Radio Communications System (ERRCS) is functioning.

 

Testing to ensure your existing amplifier is compatible with new PSERN system requirements (Class A vs. Class B).

 

Coordinating with your local Authority Having Jurisdiction (AHJ) or Fire Marshal on system shutdown and potential re-energizing of the system when the PSERN transition is complete.

 

Realignment of donor antenna to the new PSERN radio tower.
For more information about PSERN, visit www.PSERN.org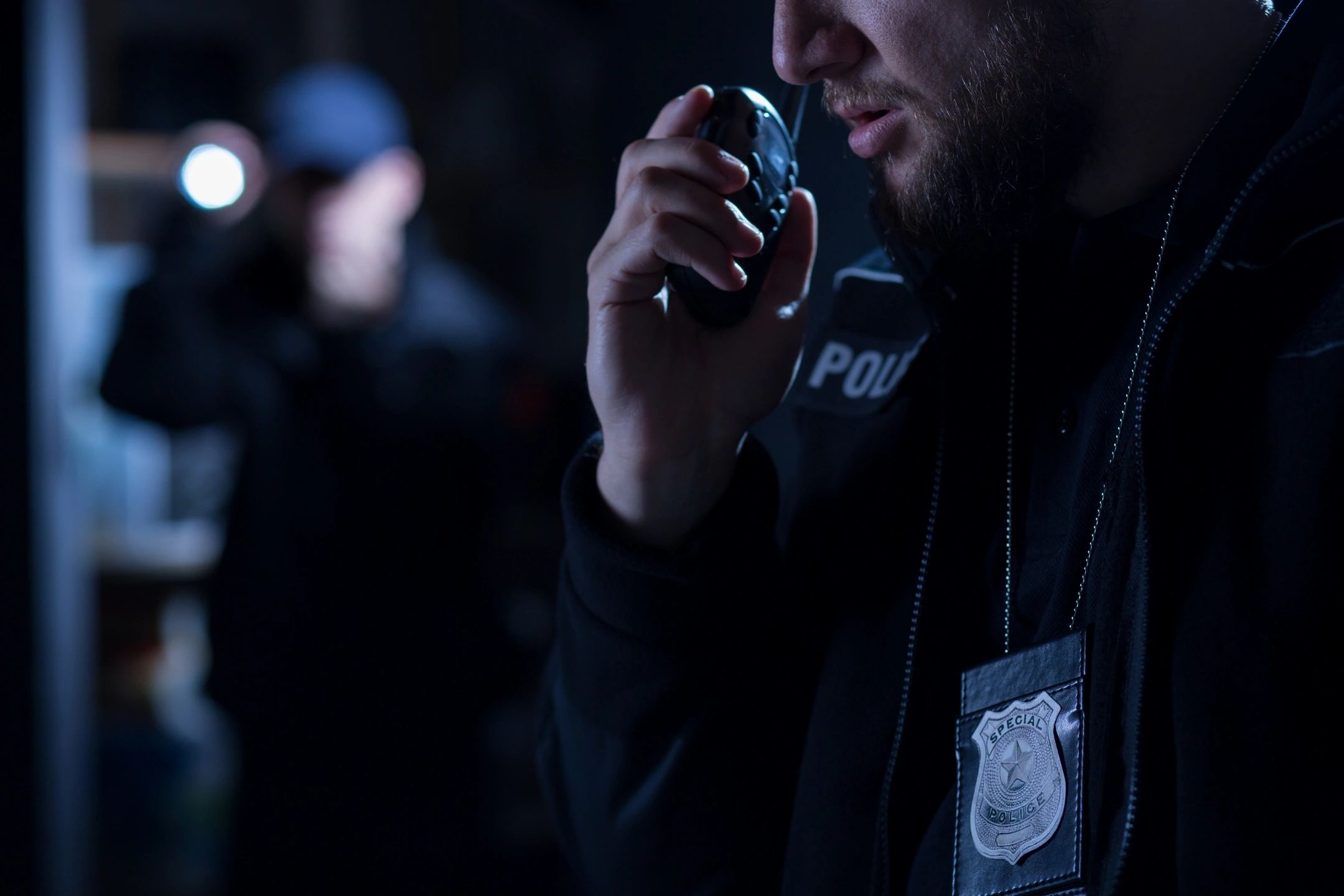 IFC 510.6.1 as well as NFPA requires that buildings do annual testing to make sure their ERRC system is active and working should 1st responders need to enter the building. Structured Communications has various programs that can help with your building's needs. 
Along with testing, we can provide annual Recertification Compliance Reports. Structured collaborates with the two different reporting systems AHJ's & Fire Marshalls use in Washington State. The Compliance Engine & TEGRIS.
Schedule your assessment today!
[email protected]
425.321.5343