Testing and Certification
Structured Communications utilizes the industries best testing equipment from:
Fluke Networks – copper category cabling and fiber Optical Loss Test Set (OLTS)
Viavi – fiber Optical Time-Domain Reflectometer (OTDR)
Anritsu – high performance real-time monitoring of the radio spectrum.
PCTEL – propagation and optimization solution for the wireless industry.
Ekahau – optimizing and troubleshooting Wi-Fi networks.
Structured Communications delivers turnkey solutions with calibrated test results and complete manufacturers' warranties.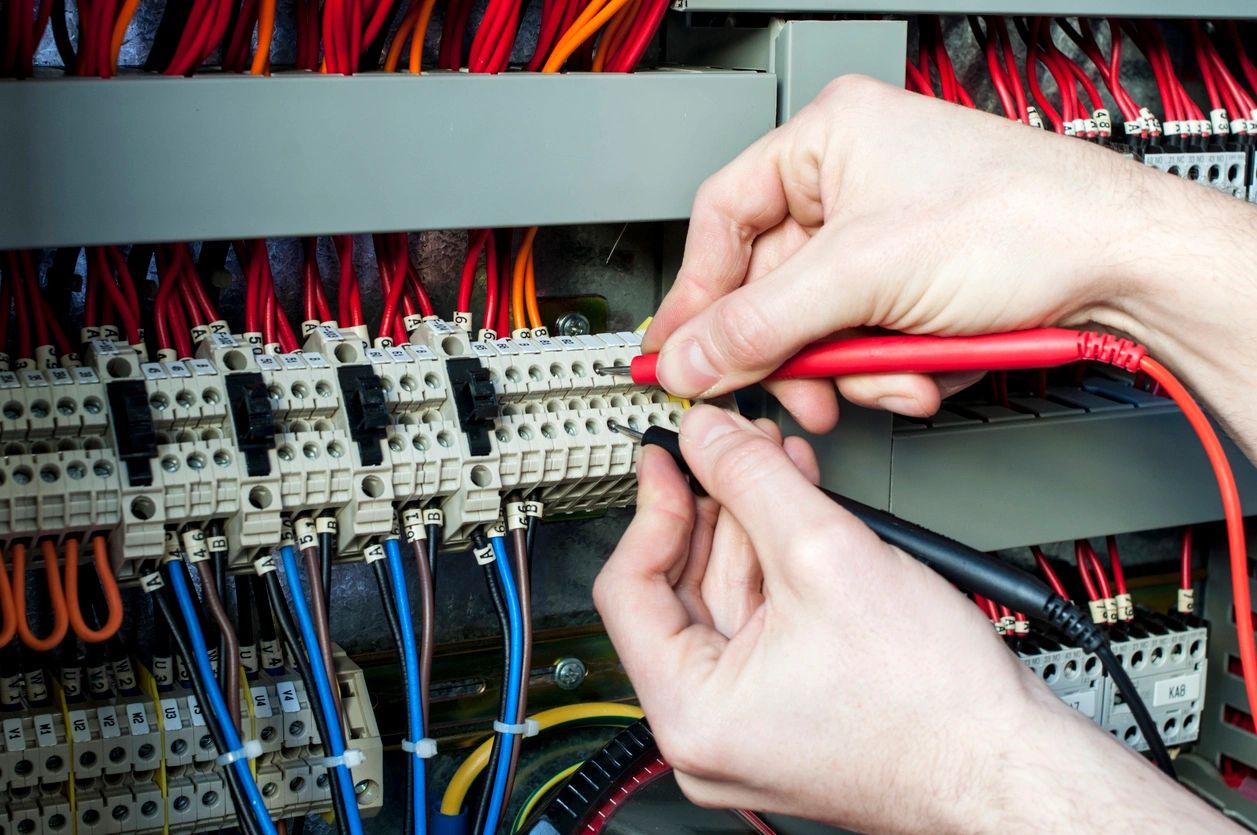 Leviton Network Solutions – Leviton Certified Contractor – extended product and performance warranties on all certified installations.
Superior Essex Cabling
Ortronics – Certified Installer Plus-Enterprise Solutions Partner (CIP-ESP) – Legrand certification and warranty program.
Berk-Tek – OASIS Integrator – Berk-Tek OASIS Solution and Warranty Program
Mohawk – (MAC) Mohawk Accredited Contractor and Warranty Program
Ekahau – Ekahau Certified Master – Industry's top Wi-Fi professionals.
RANplan Wireless
WilsonPro Integrator – cellular system integrators.
GST In-Building wireless solutions – Bi-Directional Amplifiers
COMBA In-Building wireless solutions – Comba CriticalPoint Bi-Directional Amplifiers.
In-house design and installation services
RCDD, Registered Communications Distribution Designer – accredited design services
CTS, Certified Technology Specialist – competence, experience, and ethical behavior
RANplan Wireless Network Design, RF designs for small cell, DAS and Wi-Fi networks.
Ekahau Wireless Design, designing, optimizing and troubleshooting Wi-Fi networks.